Great News, Your Quotation Is Now Being Processed!
Thank you for submitting your details. Your details have successfully been passed to our health insurance experts who will normally contact you in the next few minutes with your quotes.
Here are a few good reasons to take their call:
You can be sure of getting the right quote for you as our experts compare all plans from some of the leading UK insurers

Quotes can be tailored specifically to your individual needs and circumstances, making our plans the most affordable around
If your submittance is outside office hours, normally 8am to 9pm, you will be contacted first thing the next morning.
We endeavour to provide health insurance plans for all queries, therefore please do not contact any other companies until you have heard from us.
How health insurance can help you
If you or someone else in your family falls ill while you're a member, we'll help you get the right medical treatment quickly. It's our aim to get the right care for you – and find the right plan for you and your family when you need it most, covering you for any new medical conditions that arise.
Acute conditions
health insurance covers treatment for short-term illnesses or injuries that respond quickly to treatment (such as viruses or infections)
Comprehensive Cover
Health insurance provides comprehensive cover, from diagnostic tests, such as x-rays and scans, to specialists' fees and aftercare.
Outpatient and treatment
Enjoy comprehensive outpatient cover, including diagnostic tests, consultations with fee-approved specialists and treatment.
Family Cover
If you or someone else in your family falls ill, our providers will help you find the right policy and get the right medical treatment quickly.
Expert Doctors.
Professional Care.
You'll see a consultant, rather than a junior doctor or a registrar. You receive medical treatment in a private hospital, or the private wing of an NHS hospital. You have your treatment in comfort – your own room, an ensuite bathroom and flexible visiting hours.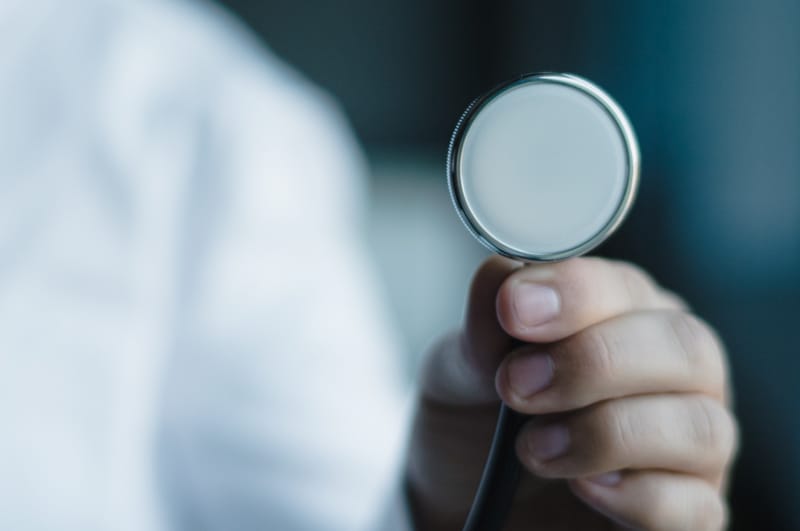 Do I need health insurance?