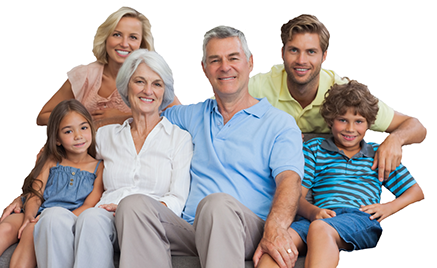 Private Health Insurance
Protect you and your loved ones today with a low cost health insurance plan.
Online GP From Your Phone
Have an appointment with a doctor using your phone, computer or tablet.
Personalise Your Policy
Policies can be scaled up or down to suit your requirements and budget.
Over 250 Hospitals
Over 250 hospitals within our Directory of Hospitals, with more than 36,500 recognised consultants and other practitioners.
Up to 50% off Pure Gym
Access to over 160 gyms nationwide with no joining fee or long term contract.
Our Second Opinion Service,
Giving you piece of mind (when you include an Out-patient option with your plan).
24/7 Advice
Our support line, Health at Hand, with nurses and counsellors available 24/7 to answer any questions.
How health insurance can help you
If you or someone else in your family falls ill while you're a member, we'll help you get the right medical treatment quickly. It's our aim to get the right care for you – and find the right plan for you and your family when you need it most, covering you for any new medical conditions that arise.
Acute conditions
Health insurance covers treatment for short-term illnesses or injuries that respond quickly to treatment (such as viruses or infections)
Comprehensive Cover
Health insurance provides comprehensive cover, from diagnostic tests, such as x-rays and scans, to specialists' fees and aftercare.
Outpatient and treatment
Enjoy comprehensive outpatient cover, including diagnostic tests, consultations with fee-approved specialists and treatment.
Family Cover
If you or someone else in your family falls ill, our providers will help you find the right policy and get the right medical treatment quickly.
Expert Doctors.
Professional Care.
You'll see a consultant, rather than a junior doctor or a registrar. You receive medical treatment in a private hospital, or the private wing of an NHS hospital. You have your treatment in comfort – your own room, an ensuite bathroom and flexible visiting hours.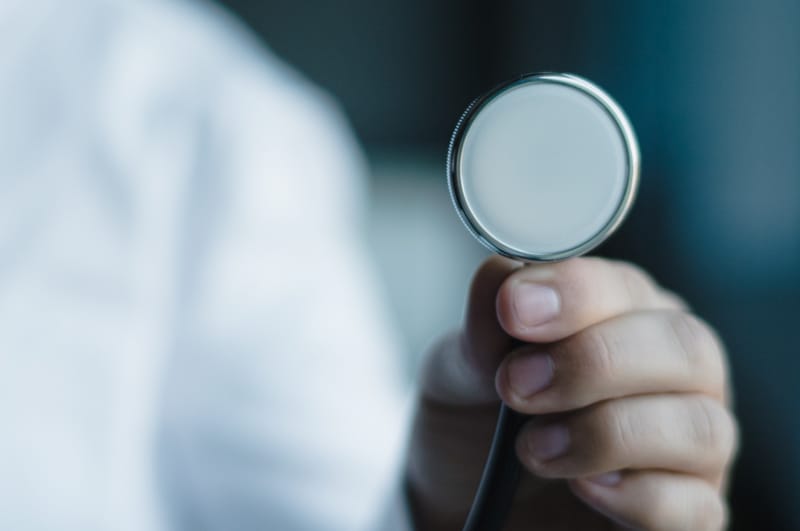 Do I need health insurance?